Latest News
Currently working on recording the remaining songs for my first solo album and booking shows for the rest of the year.
If you're looking for a list of upcoming shows follow the link to one of the social media accounts. I'll add a calendar to this site later as time permits.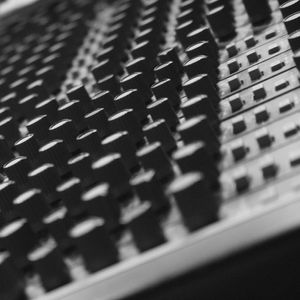 Clearence Rack
Getting up to speed with the home studio required lots of experimentation and consequently I have lots of songs that sound pretty good but wont ever make it on an album. Hate to waste them so I'll upload them to this spot periodically as free downloads for anyone so inclined. Enjoy. They're spirited but less than perfect takes of my favorite covers.